WARD 6 IS ON A ROLL
---
Ward 6, the historic, cultural and urban centre of Edmonton, is finally getting the attention it deserves and I couldn't be more thrilled to be a part of it.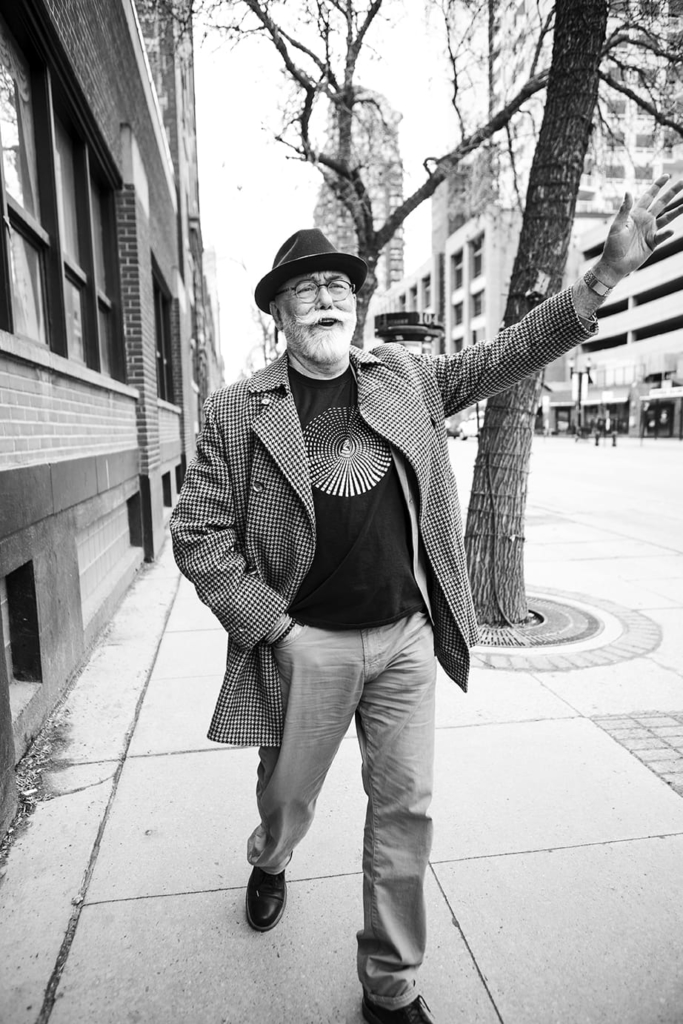 Rogers Place opened last fall with a bang — nine Garth Brooks shows — and over the months continued  to draw tens of thousands downtown with concerts and an Oilers season that continued well into a thrilling playoff run.
The neighbouring Ice District began to emerge from the ground and will soon feature Western Canada's tallest building, along with adjoining towers, plaza, restaurants, grocers and shops.
The Edmonton Public Library — named the best library system in the world in 2014 — is doing an extreme makeover of the flagship Stanley Milner Library. The new Royal Alberta Museum on 97th Street is preparing to open in early 2018. The Valley Line LRT project is underway and will bring people from southeast Edmonton into the downtown. Next up, Valley Line to the west.
Can we just agree that 124th Street and High Street are becoming Edmonton's coolest stroll, with buzz-worthy shops, galleries and eateries like North 53, Northern Chicken and one of the best bakeries in the world, The Duchess.
Speaking of the best, the 104th Street Farmer's Market was judged the world's best by a National Geographic travel writer.
Jasper Avenue in Oliver will in coming years be reconstructed into a great urban strolling street, with room for patios under a great tree canopy. Columbia Boulevard, the renamed 105th Avenue, is overdue but will create an urban walking and cycling spine along the North Edge.
Churchill Square is being reframed and reworked. The Winspear is poised expand and open up onto 97th Street.
One office tower conversion has been announced in Oliver. Another is in the works downtown. Several new towers opened this council term. One, the Hendrix tower in Grandin, has set a new standard for luxury rental accommodation.
The mature neighbourhoods of Ward 6 are seeing new streets, sidewalks, streetlights as neighbourhood renewal projects make their way through the core. New housing and suites of all shapes and sizes are accommodating a diverse population boom of millennials and empty nesters moving to Edmonton's hippest, historic neighbourhoods.
Speaking of history, a heritage inventory completed this term will lead to a protective overlay in Glenora, akin to the Westmount Architectural Heritage Area.
Despite turbulent times. Ward 6 has been the engine of Edmonton's economy. First, with the estimated $4-$5 billion in development in and around Rogers Place. But quietly, the talent in Ward 6 — inside agencies like StartUp Edmonton at our eminent post-secondary institutions — are creating new companies and new jobs in a in a rapidly changing world.
Edmonton was the first city in Canada to develop civic regulations to ensure the Uber ride-share platform was safe and fair. The local car-share company Pogo began with the help of the Ward 6 office, which also joined with Councillor Knack's to push for Edmonton to be one of the test cities for autonomous vehicles.
The past council, led by Mayor Stephen Mandel, started a renaissance in Ward 6. Mayor Iveson's council kept the momentum going.
Ward 6 is on a roll. Hang on. It's going to be a ride.
By Scott McKeen, City Councillor Ward 6